« 2023/09 »

| 일 | 월 | 화 | 수 | 목 | 금 | 토 |
| --- | --- | --- | --- | --- | --- | --- |
| | | | | | 1 | 2 |
| 3 | 4 | 5 | 6 | 7 | 8 | 9 |
| 10 | 11 | 12 | 13 | 14 | 15 | 16 |
| 17 | 18 | 19 | 20 | 21 | 22 | 23 |
| 24 | 25 | 26 | 27 | 28 | 29 | 30 |
관리 메뉴
[EN] Trans Healthcare experience in Canada and S.Korea 본문
#life
[EN] Trans Healthcare experience in Canada and S.Korea
Yeoncomi 2022. 2. 3. 16:22
Welp I am a Transgender (Male to Non-binary demigirl) and transgender peeps kinda need medical care in order to fight off their dysphorias. In this article, I am gonna try to tell my experience of Trans Healthcare in Canada (especially Alberta), and S.Korea(Metropolitan Seoul Area)
Canada
Welp, congratulations, if you are located in Canada, Trans Healthcare is pretty much very easy to get. Gender Correction Surgery (also called Sex Reassignment Surgery) may be provided by your provincial heath authority free of charge. Usually, the surgery is done at the Montreal GRS (Gender Reassignment) Clinic. Reach out to primary care provider for starting your transition.
In my case I got it from my Universtity Health Centre. I got my diagnosis after one phone visit, and hormone replacement therapy started right after.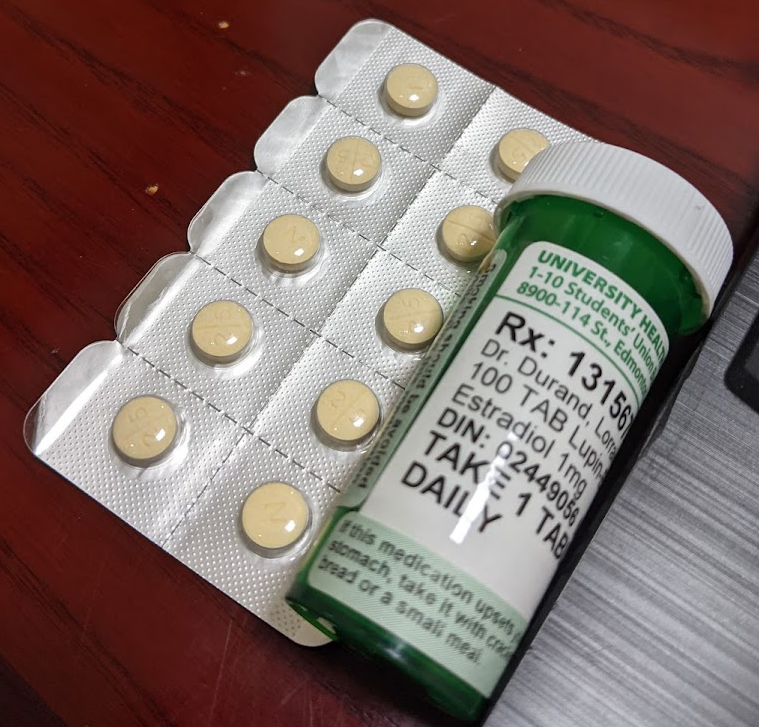 I got prescribed daily dose of 2mg of estrace(estrogen) tablets and Spirolactone 100mg (anti-androgen). Unlike South Korea, North American trans care providers does not really use Estradiol-Depot (Injectable, Intramuscular)
Clinic visits and blood lab work were done at free of charge, as I was covered by Alberta Healthcare Insurance Plan. Although I had to pay deductible for my medications, as Canadian universal healthcare does not include Pharmacare, the University Student Union insurance covered most of it. I paid under $15 for 2 week's supply.
South Korea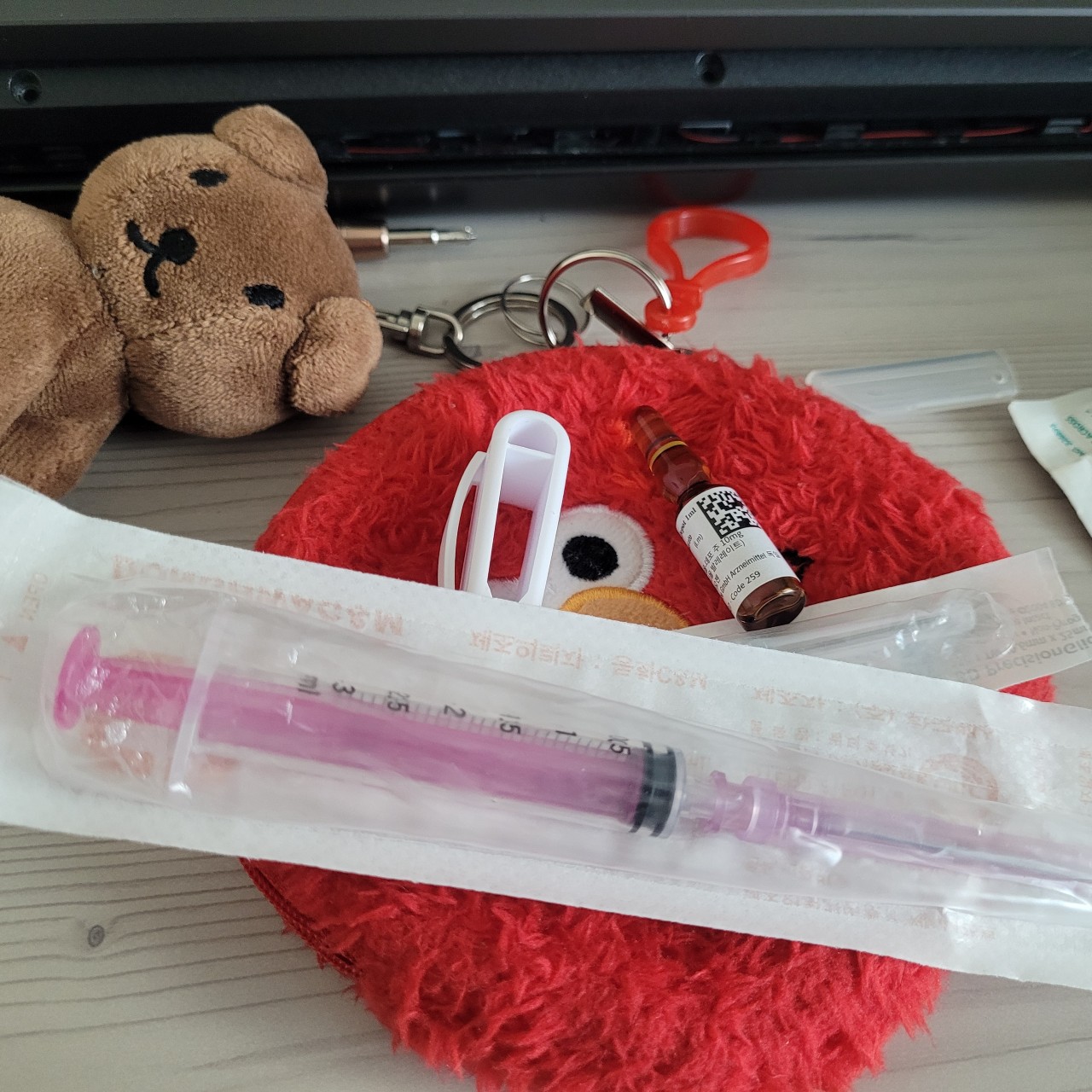 Good Luck with your Wallet, because getting proper trans healthcare in Korea is quite costly.
In order to start Hormone Replacement Therapy in Korea, you'd have to get ICD10 diagnosis called F64.x (can be F64.9, 64.8, or 64.0) ICD10 has been superseded by ICD 11 (HA60), korea still uses previous ICD10 System.
Start with a proper Mental Healthcare Provider (called 정신과) which is trans-friendly
After getting your diagnosis paper, head to a Trans Friendly primary care provider. There are some clinics in Eunpyeong-gu(Sallim Health Co-Op, they accept foreign doctor's note), and Mapo-gu. Also, Suncheonhyang hospital and Korea University Anam Hospital have newly established gender clinic. You might be able to use foreign diagnosis documents in some clinics to get expedited Hormone Replacement Therapy without obtaining a medical certificate from Korean Psychiatrist.
I pay about 35,000 Won per month for hormone replacement therapy. Regimen of this treatment are:
1) Self Inject 1ml of Estradiol Depot 10mg bi-weekly Intramuscular (8000 Won per Ampoule)
2) 100mg of Spirolactone (Aldactone) per day
3) Occaisional blood lab work, quite costly depending on testing items (Potassium, ALT, AST, Electrolytes, Estrogen, Testosterone) Usually 20k KRW to 50k KRW.
Good luck with your Journey!
Comments